Gulls at Oahe Stilling Basin
September 16, 2011
I saw at least one juv. Sabine's Gull and an adult Little Gull this afternoon. There are thousands of gulls, mostly Franklin's Gulls. There may have been two Sabine's but it was impossible to tell.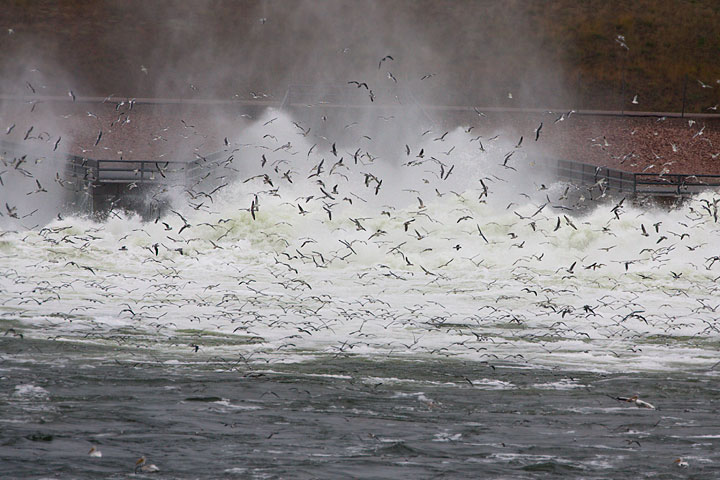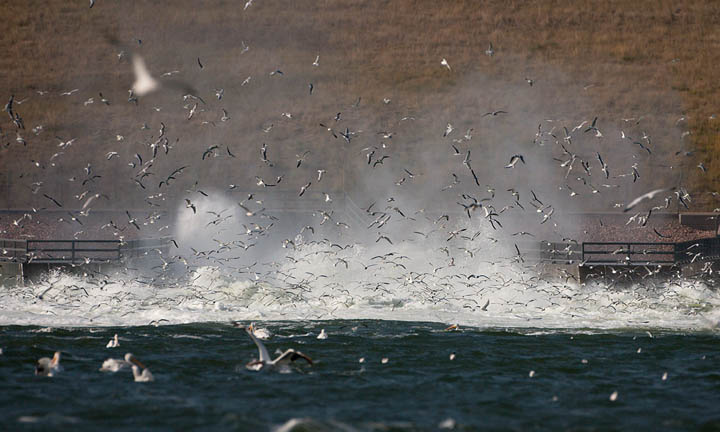 Only two tubes are running water. The COE says they will
release water into the stilling basin until sometime in October.
Thousands of gulls are feasting on the fish.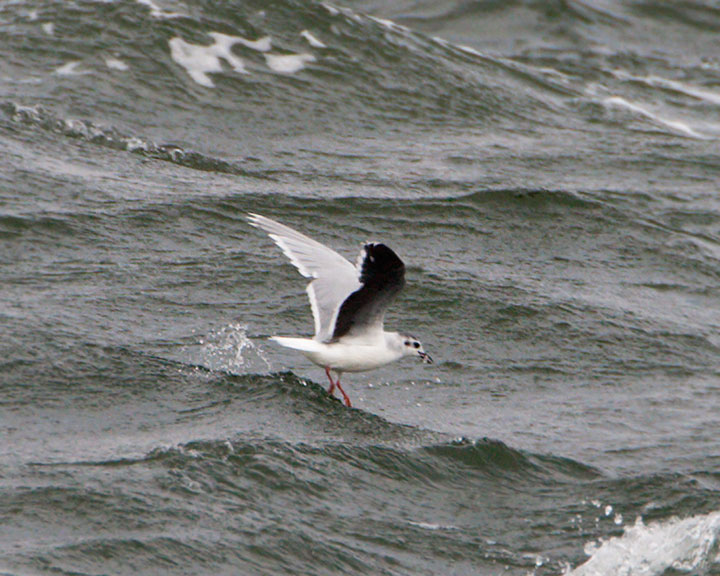 Adult Little Gull.
Cloudy skies didn't help much for photography,
and the gull stayed on the opposite side of the stilling basin.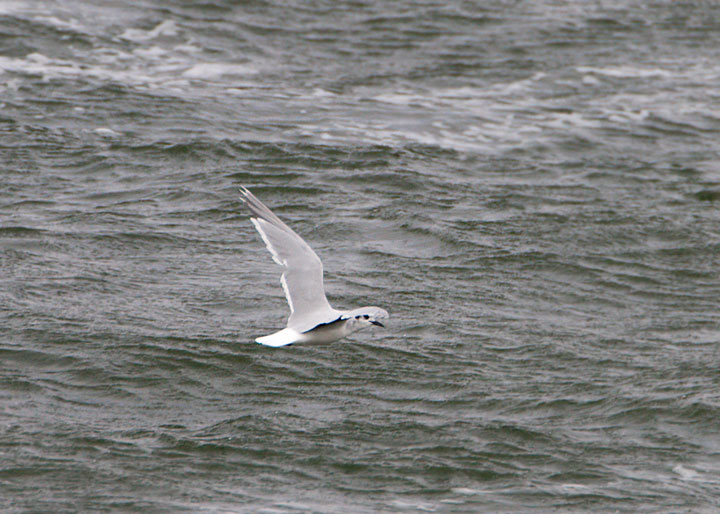 Adult Little Gull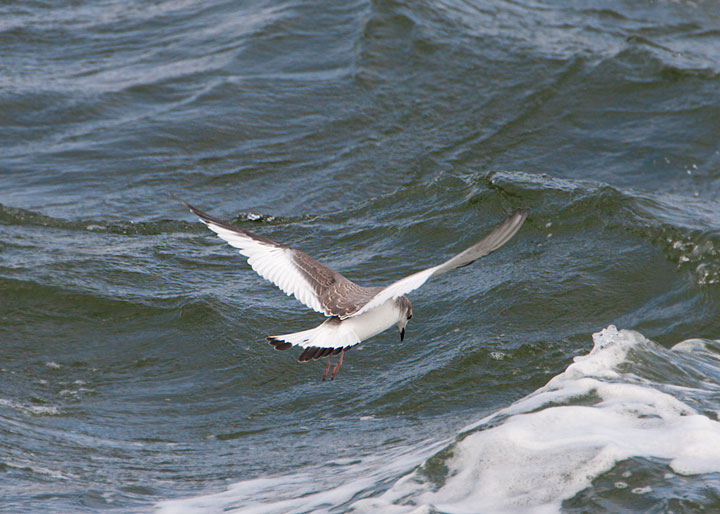 Juvenile Sabine's Gull, missing couple of tail feathers.
The sun came out for these photos.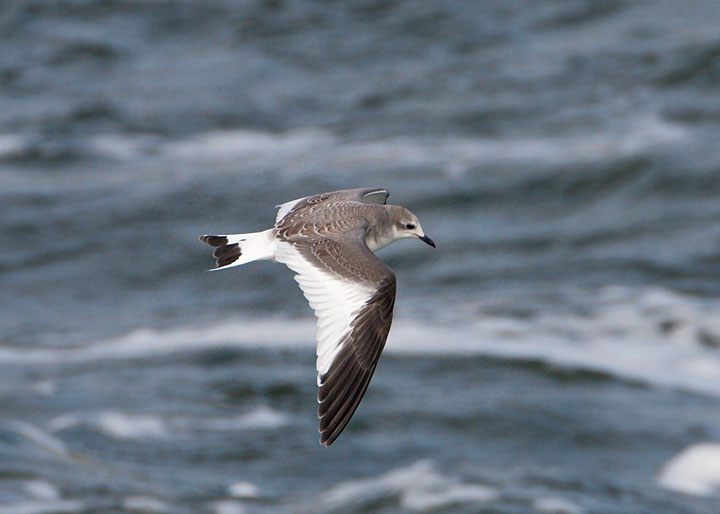 Juvenile Sabine's Gull
September 17, 2011
I returned today in the afternoon and it didn't take long to see the Little Gull. Photography conditions were much better and the gull came in close. Later, Rick came to see the Little Gull and spotted the Sabine's Gull further downstream. I walked down there and got the best photos of Sabine's Gull I've ever taken. Also saw an Osprey and my first Bonaparte's Gull of the fall.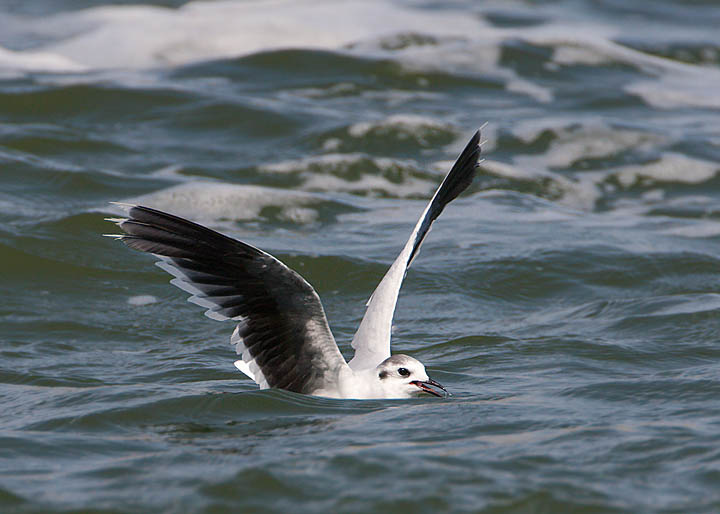 Little Gull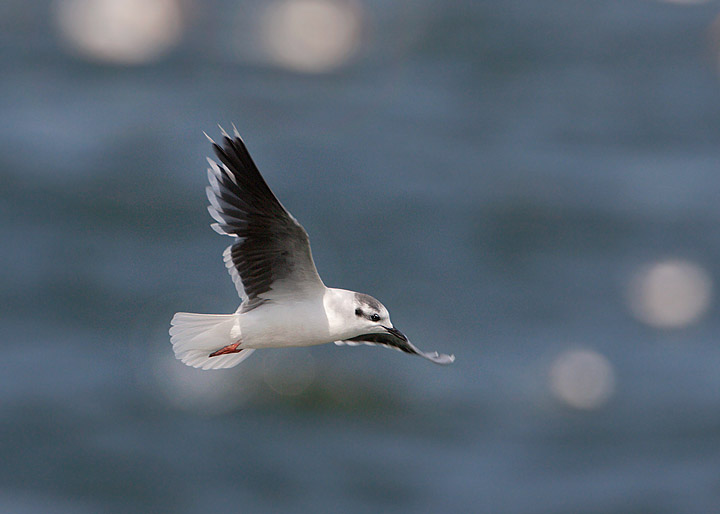 Little Gull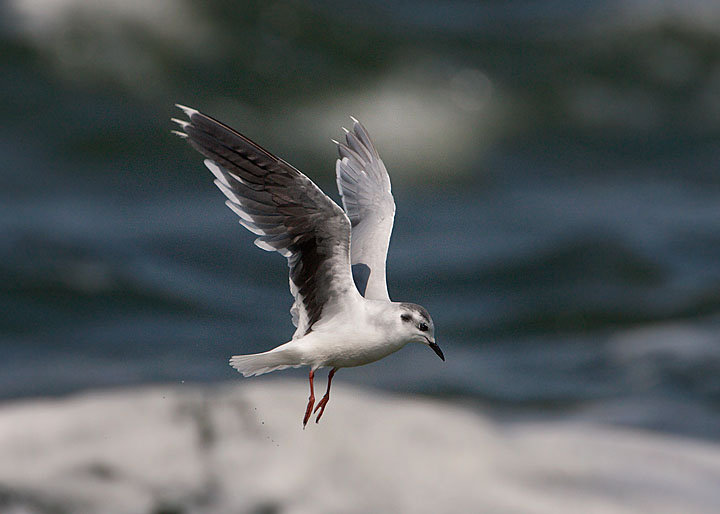 Little Gull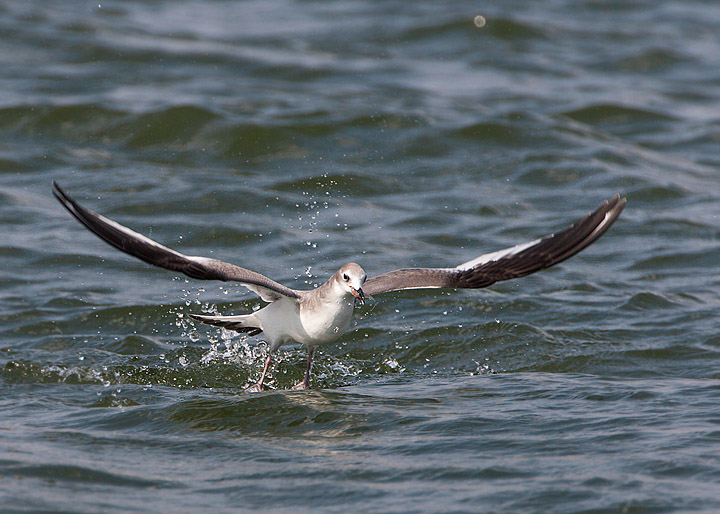 Sabine's Gull with fish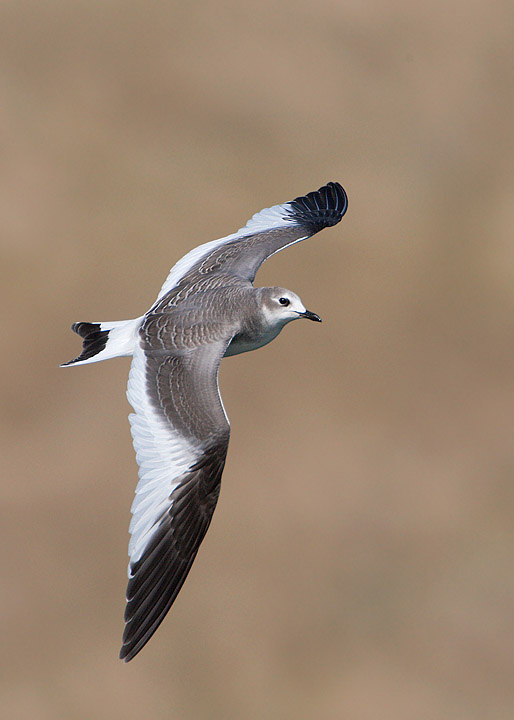 Sabine's Gull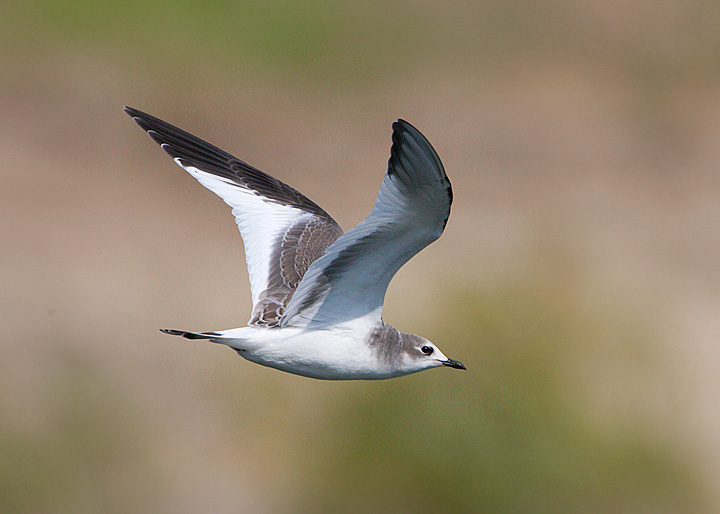 Sabine's Gull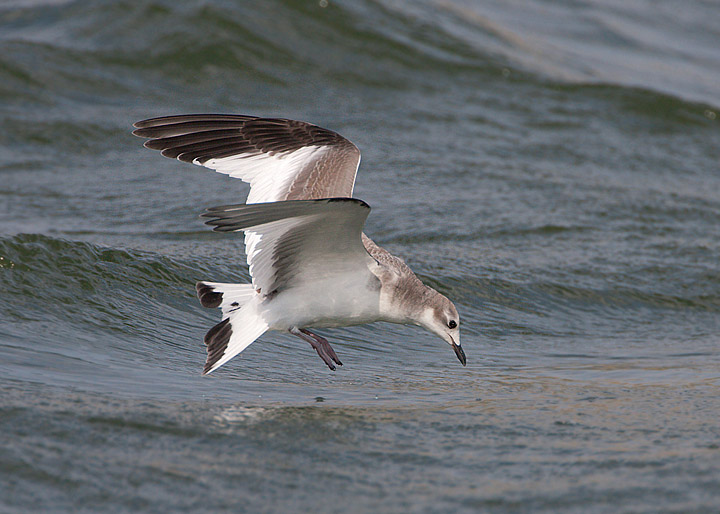 Sabine's Gull, same one seen yesterday, note missing tail feathers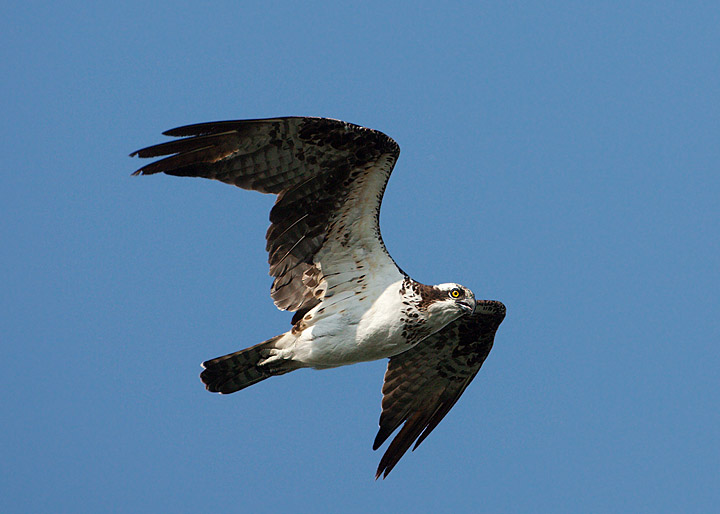 Osprey in the stilling basin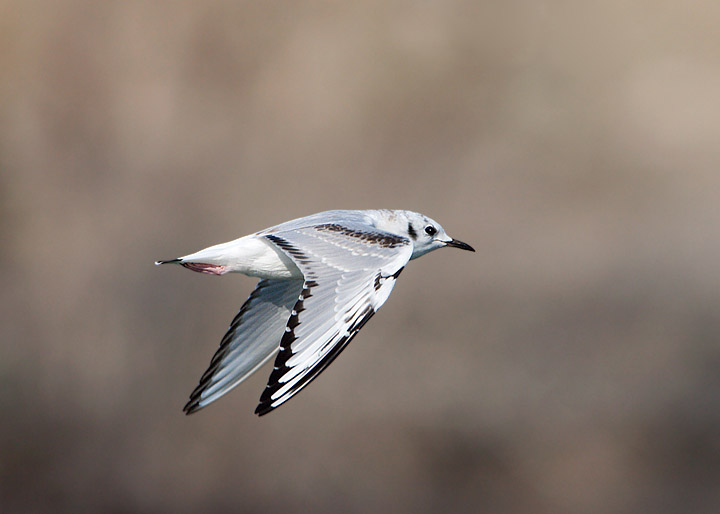 Bonaparte's Gull, first of the fall for me
HOME