Snowy Owls
Sully County, SD
Spring Creek and Okobojo Creek area
January 7, 2012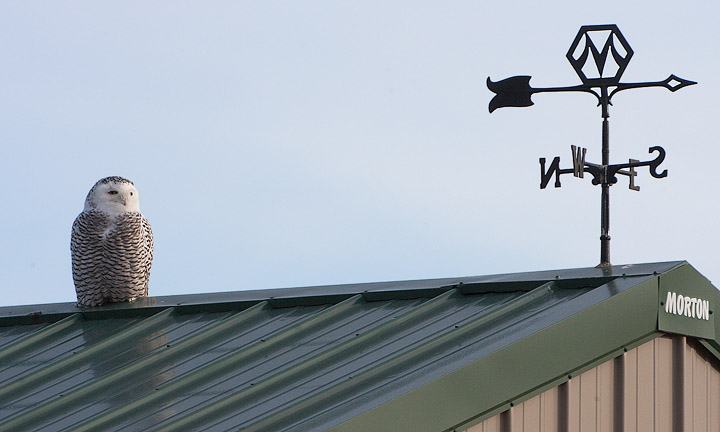 Now which way do I go?
The roof owl, probably the same one photographed on Dec. 31.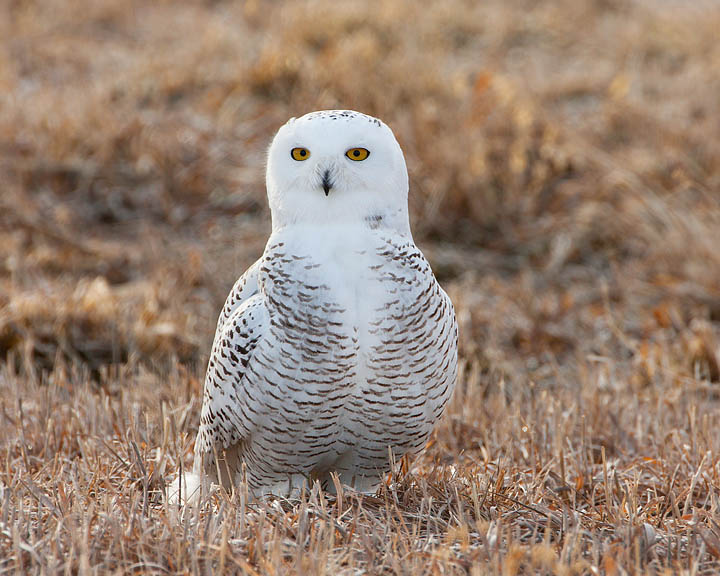 We drove down the road 1/4 mile and saw this
Snowy Owl as it swallowed a rodent. I missed that shot, but it
sat on the ground next to the road for quite a while, then flew to the sign.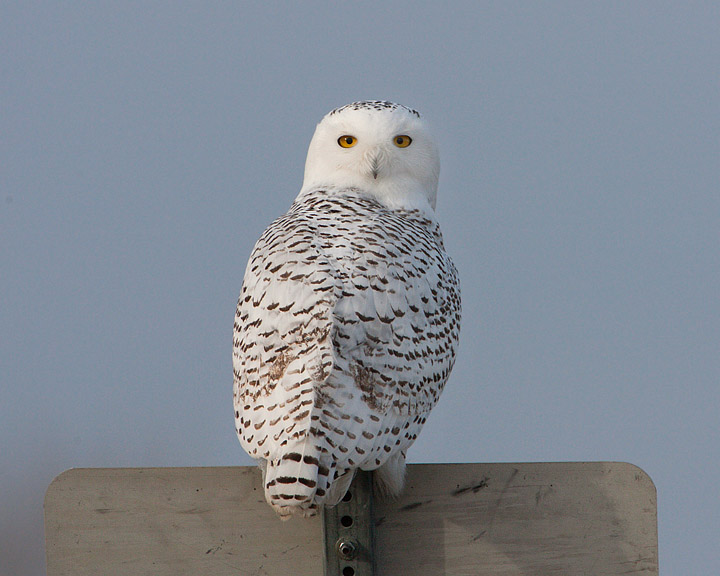 Three more Snowy Owls were seen but were too far away for photography.

HOME or back to Snowy Owls