Calliope Hummingbird
Dan Svingen's Yard in Pierre, SD
October 9, 2016

For the last six years, I've been going to the Black Hills area in late summer and fall, putting
out hummingbird feeders in an attempt to add a Calliope Hummingbird to my state life list.
I've chased Calliope's seen by other birders. I've never been successful.

Today, Dan Svingen called and said he had a hummingbird in his yard, he thought it could be a Calliope.
I went over and took a few photos (161 to be exact) and we confirmed the ID. It seems that if one waits long
enough, all birds eventually come to Pierre.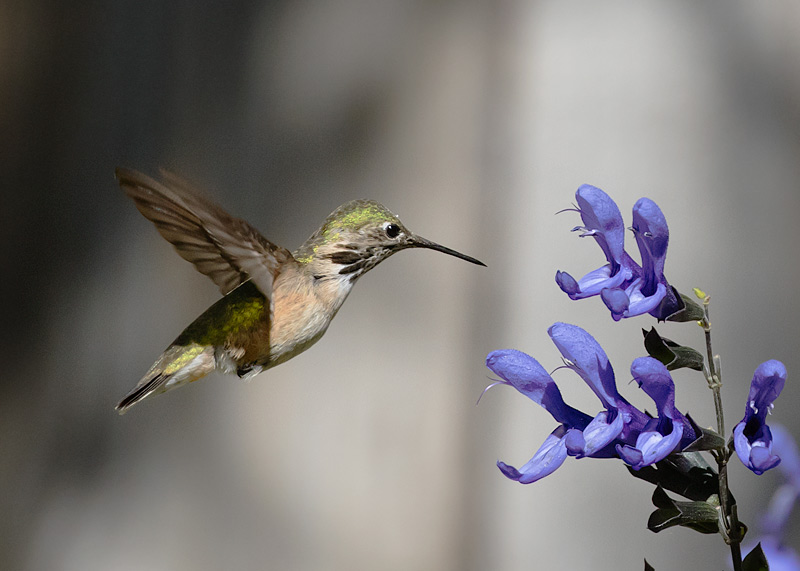 The hummer is a juvenile male Calliope. The gorget is only developed on the right side.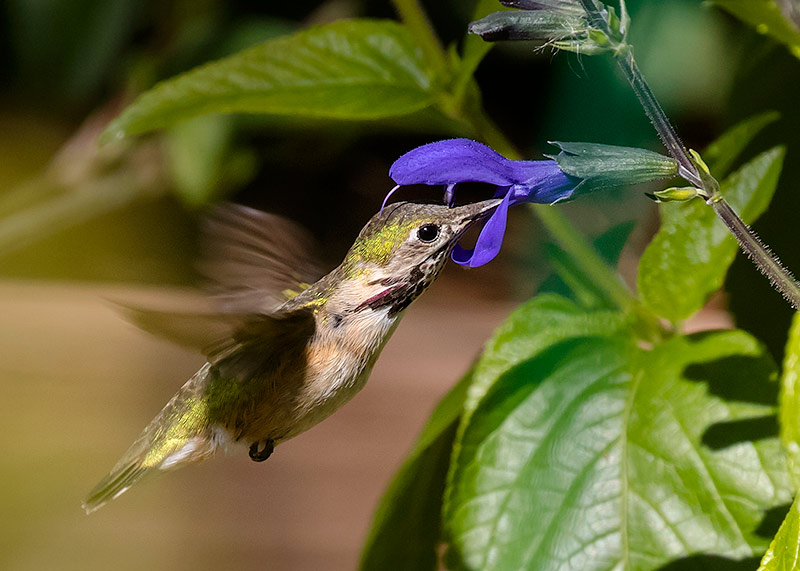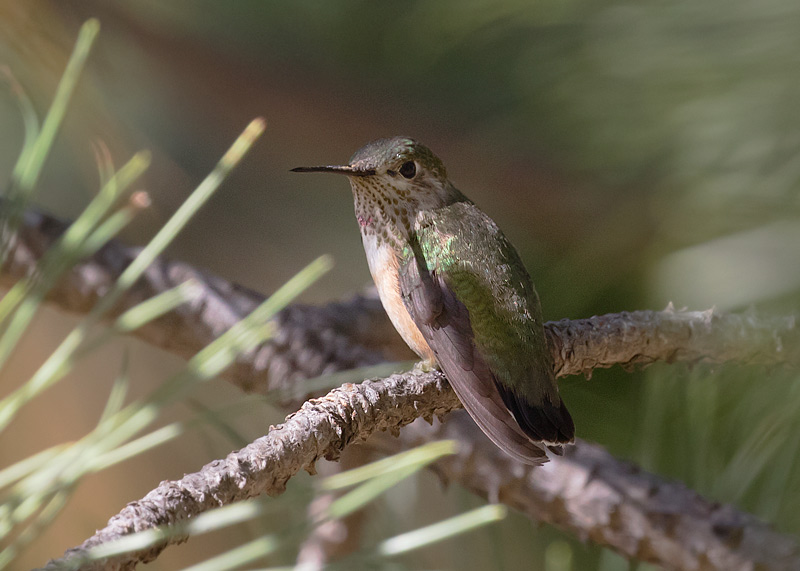 On the left side, very little development of the gorget. Note the short tail, with wing tips extending past the tail tip.
P 10 is rounded.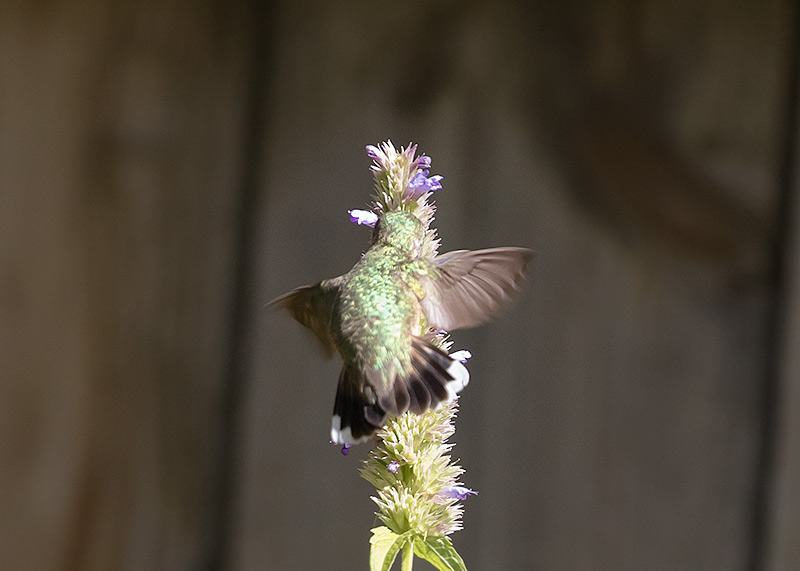 Retrices black with rufous bases and white tips on R 3, 4 and 5; R 1's are pointed.


Short thin bill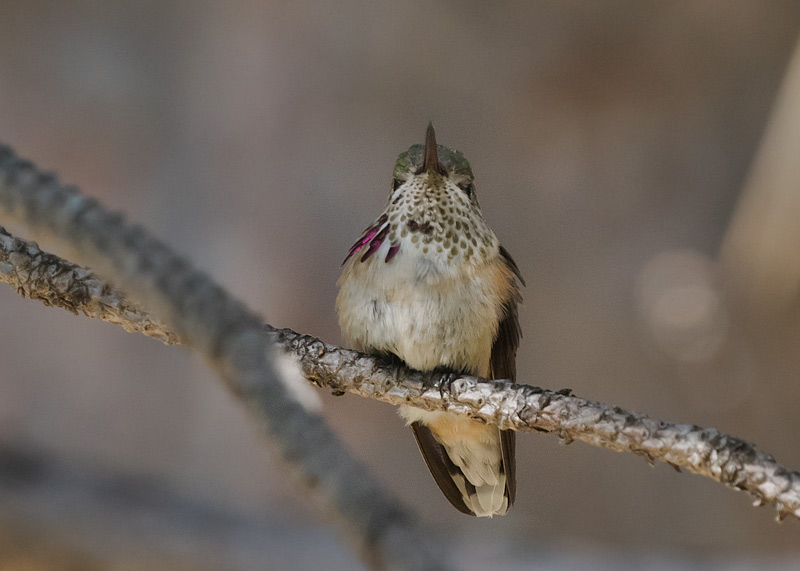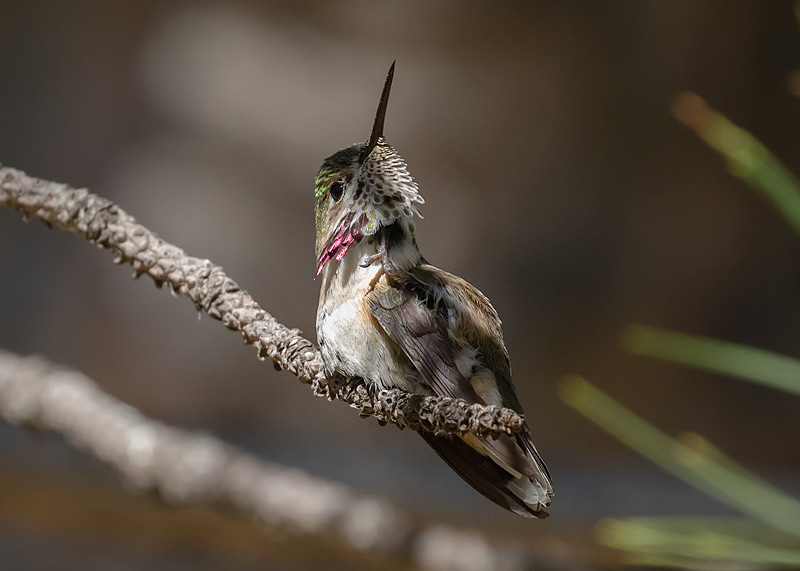 HOME